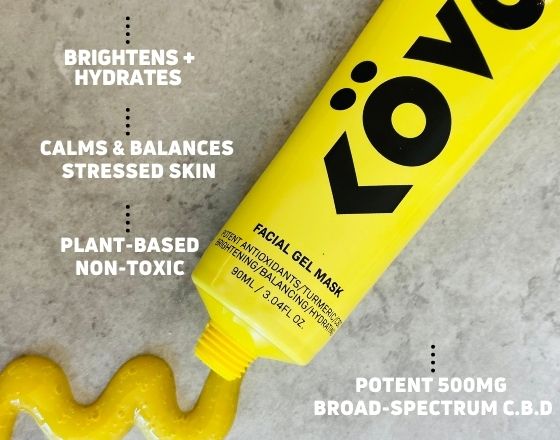 Why Turmeric For Healing?
It has anti-inflammatory, anti-microbial, anti-oxidant and anti-neoplastic (cancer-fighting) properties, making it a powerful ingredient.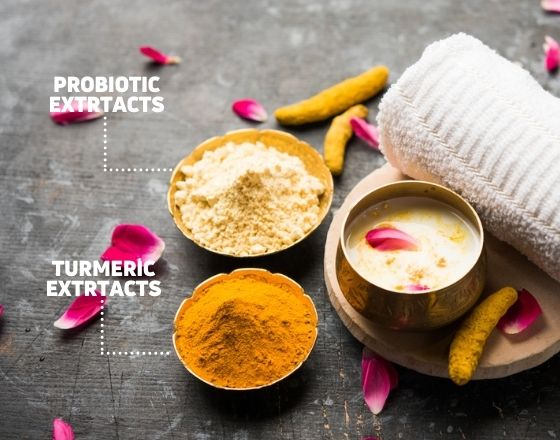 How to use
Cleanse skin and apply a generous even layer to face and neck, avoiding the eye area. Leave on for 10-15 minutes, then rinse off well with warm water and wet cloth. Use 2-3 times weekly.