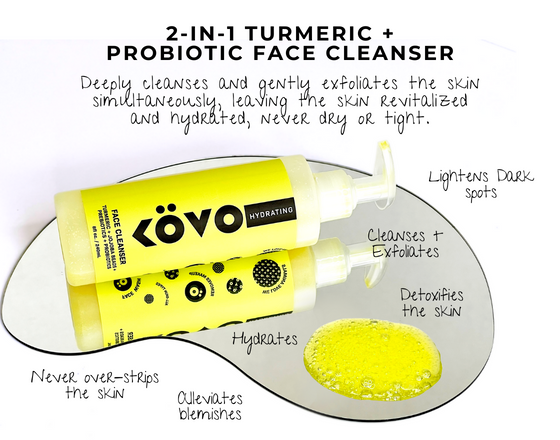 Behind the Bottle
Designed to combat dehydration, and replenish the skin's microbiome with beneficial Probiotic extracts to balance the skin's pH. Stop stripping away healthy bacteria with chemical based face washes.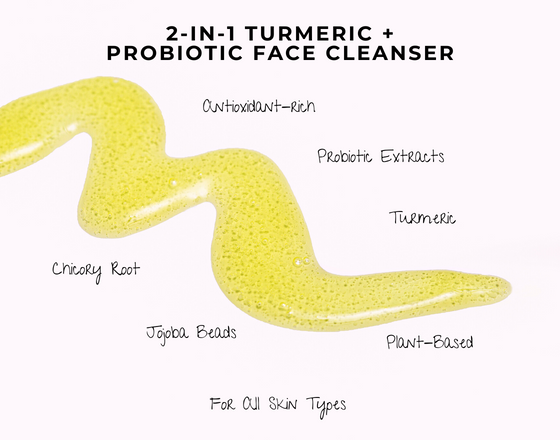 How to use
Wet skin with lukewarm water. Gently massage cleanser into the skin and neck. Rinse off and pat dry with a clean towel.
For best results, follow with our Hydrating Toner Mist to further restore balance & hydration.