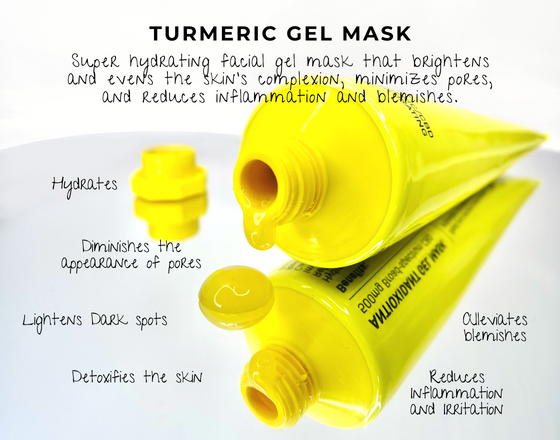 Why Turmeric?
Turmeric is a powerful ingredient that delivers anti-inflammatory, anti-microbial, antioxidant, and anti-neoplastic (cancer fighting) properties into the skin. Turmeric also helps to brighten and even the skins complexion.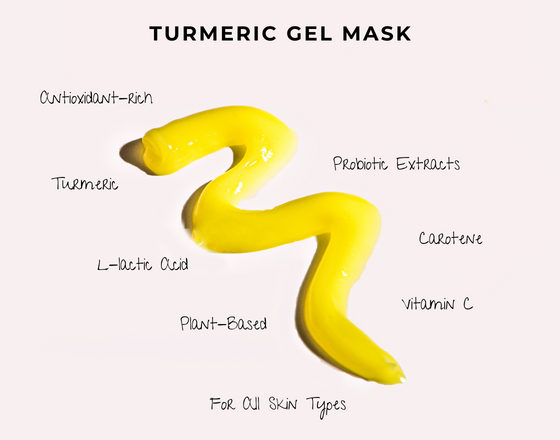 How to use
Apply a generous layer to your face and neck, avoiding the eyes. Let the formula settle for 15-20 minutes. Rinse off with lukewarm water and a clean, damp cloth.
For best results, use 2-3x a week and follow with our Hydrating Toner Mist to further restore balance & hydration.